Homeschooling with Kid Wonder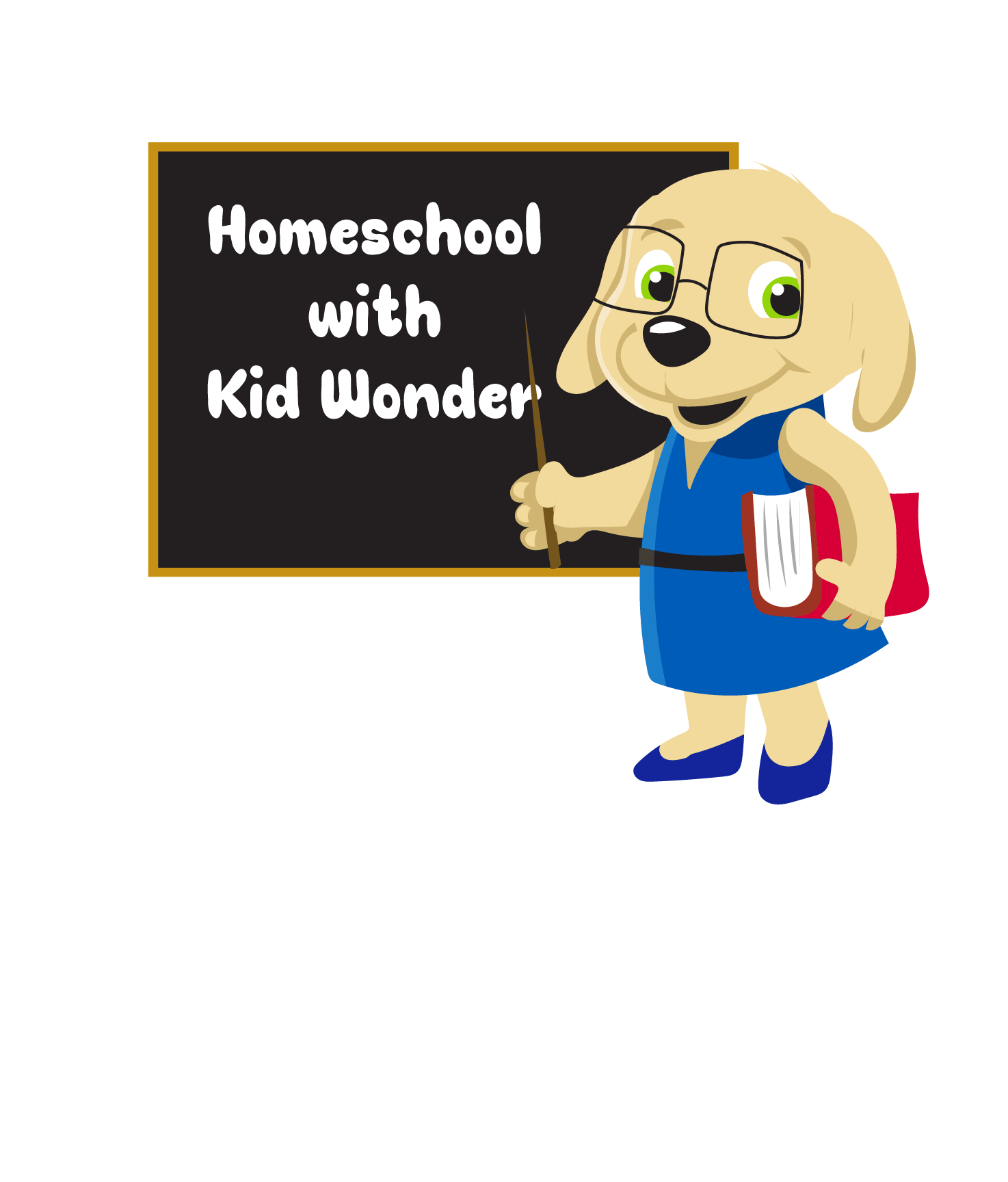 Kid Wonder is an educational activity box featuring a new theme every month with easy-to-teach guides. Spark your child's creativity as you explore new topics in the areas of math, science, literacy, art, social studies and STEM.
Every Kid Wonder box is designed to target early learning milestones using a spiral approach from month to month.
Kid Wonder boxes fuel your child's imagination and support educational development with the following materials:
⭐️ High quality crafts and activities including a dress up kit.
⭐️ STEM activities, and dramatic play.
⭐️ An educational book with reading practice sentences using sight and high frequency words.
⭐️ Easy to follow instructions with images.
⭐️ Gross and fine motor developmental activities.
⭐️ Educational activities that coordinate with the monthly theme.

Charter Schools:
Kid Wonder works with homeschool charter school programs to offer families the opportunity to purchase a Kid Wonder subscription as part of their curriculum.
Educational Purchasing Specialist-To order a non-renewing Kid Wonder subscription, please click here. Please include the parents email address when purchasing. Purchase orders are processed within 1 business day and may be submitted to education@kidwonderbox.com.
Starting in 2019, Kid Wonder will provide a free digital lesson plan each month for subscribers.
Themes for 2019: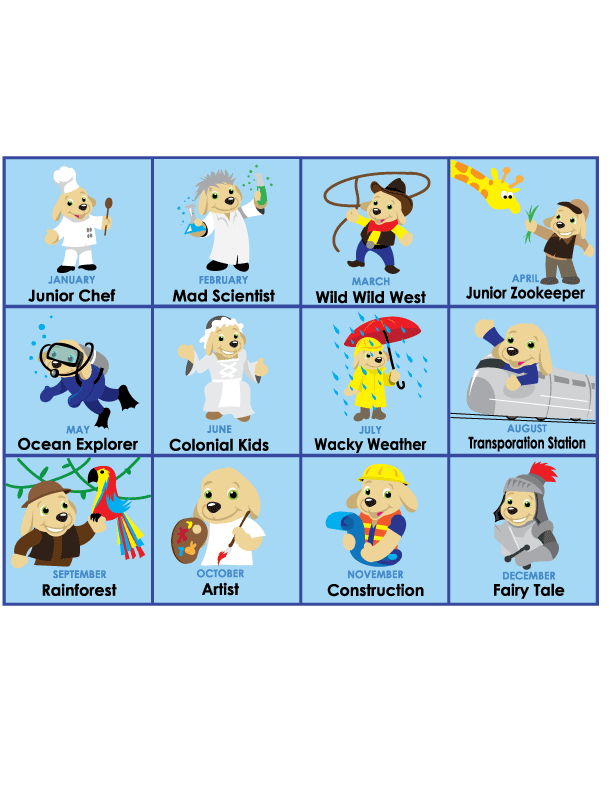 Questions? Send us an email, education@kidwonderbox.com