Kid Wonder is committed to offering families with children an affordable, meaningful and fun way to take a break from screen time, by offering a monthly subscription box that is carefully and thoughtfully curated. Childhood is such a short and precious time. We at Kid Wonder believe that children should be allowed to be themselves; bold, curious, and actively engaged in learning while having fun! By appealing to creative kids everywhere and providing convenience for busy parents, Kid Wonder sends families a box full of imagination each month!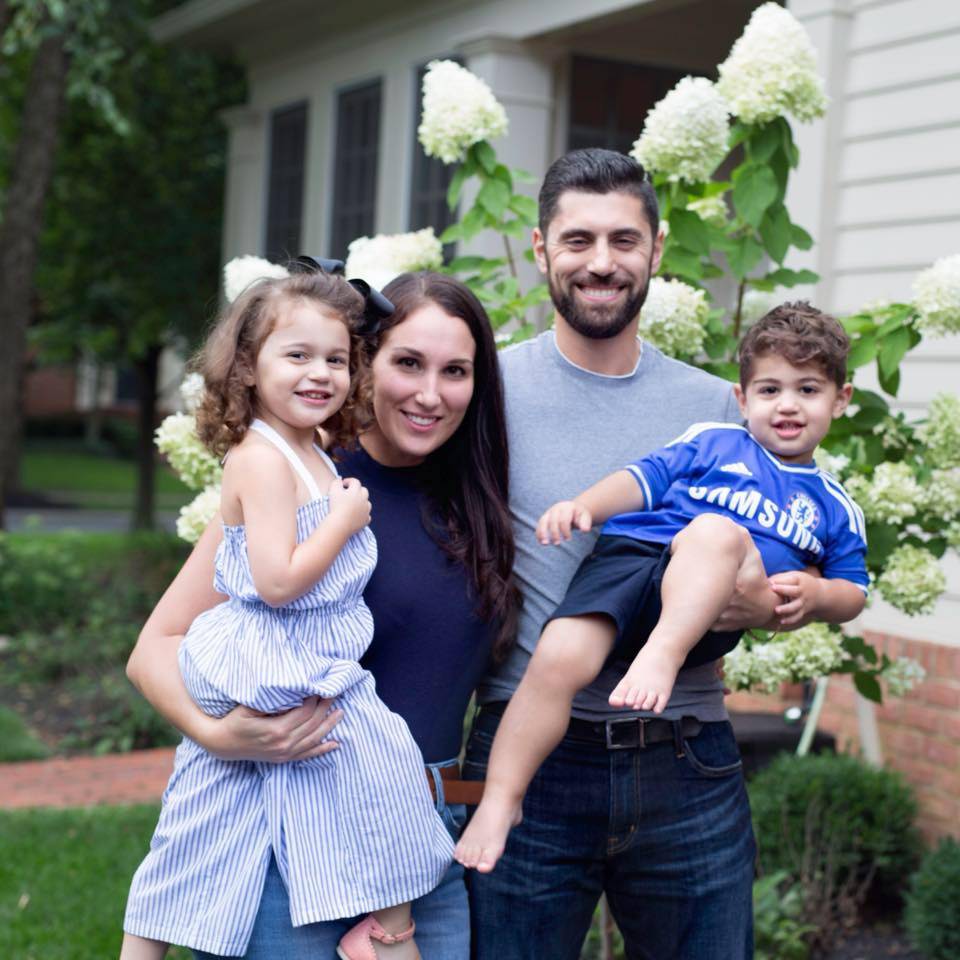 After pursuing a degree in History and Cultural Anthropology, Christina switched her focus and began her career in Marketing and Public Relations for a large fortune 500 company. During this time, she also served as a business consultant for several companies, playing a key role in their startup, development and launch. Utilizing her entrepreneurial skills, Christina successfully founded her first company at the age of 26. Currently, this company has grown into a multi-million dollar business venture, employing hundreds of individuals in the community.
With a three-year-old daughter and one-year-old son, Christina now balances her roles as a stay-at-home-mom and business owner. As a busy mom of two, Christina loves receiving products that make it easier for her to spend quality time playing and crafting with her kids. This is what led her to create Kid Wonder!
Co-founder and Creative Director
Amber joined Kid Wonder as Vice President and Creative Director. As a Home School educator and stay-at-home mother of 4, Amber adds an extra boost of insight and creativity as she is in charge of creating unique age-appropriate opportunities and activities for learning.
Amber is a former performing arts e ducator that is skilled in creating all-in-one reusable educational materials for families that focus on all learning styles, and easy forcaretakers to implement.As a mom of 4, with kids ranging in age from 2-7, Amber knows how chaotic life can get with daily tasks. Her goal with every Kid Wonder Box is to create hours of stress free fun for every family, including her own! She looks forward to testing the boxes each month with her kids for a stamp of approval before sending them out to you for your families' enjoyment!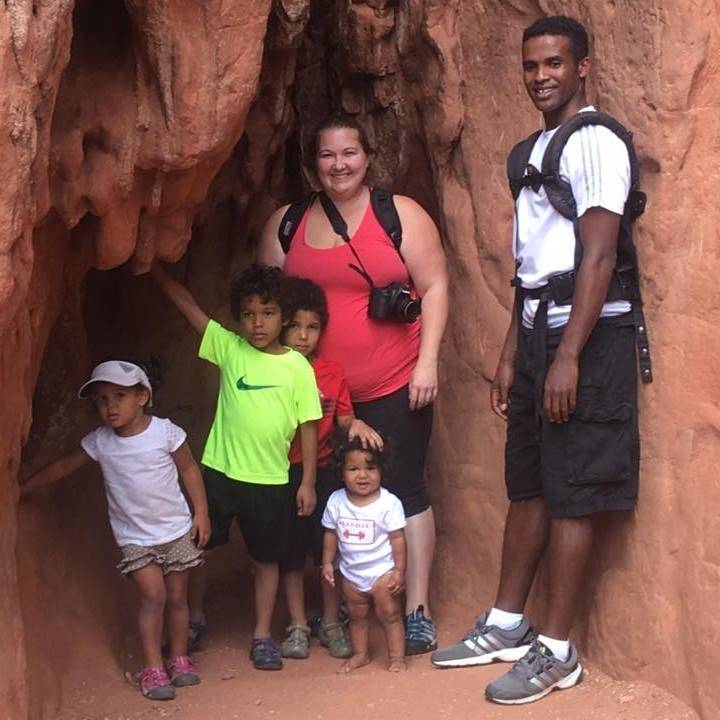 Both Christina and Amber understand how busy family life can be and want to take that stress away from parents by providing them with the tools for hours of learning fun. Their passion for children, the arts and education allows them to create fun and creative projects each month that will bring excitement and joy to every family who subscribes!We are so excited you've decided to join us— let's have fun!