Subscribe now to receive the Crime Stoppers Box! Shipping December 4th.
What's Inside:

⭐️ Kit 1- Graduate from the Police Academy and Create your own Police Officer Costume

⭐️Kit 2- Design your own Safety Town
⭐️Kit 3- Become a Detective on the Case of the Cookie Thief
⭐️Kit 4- Train your K-9 to become a Crime Stopper!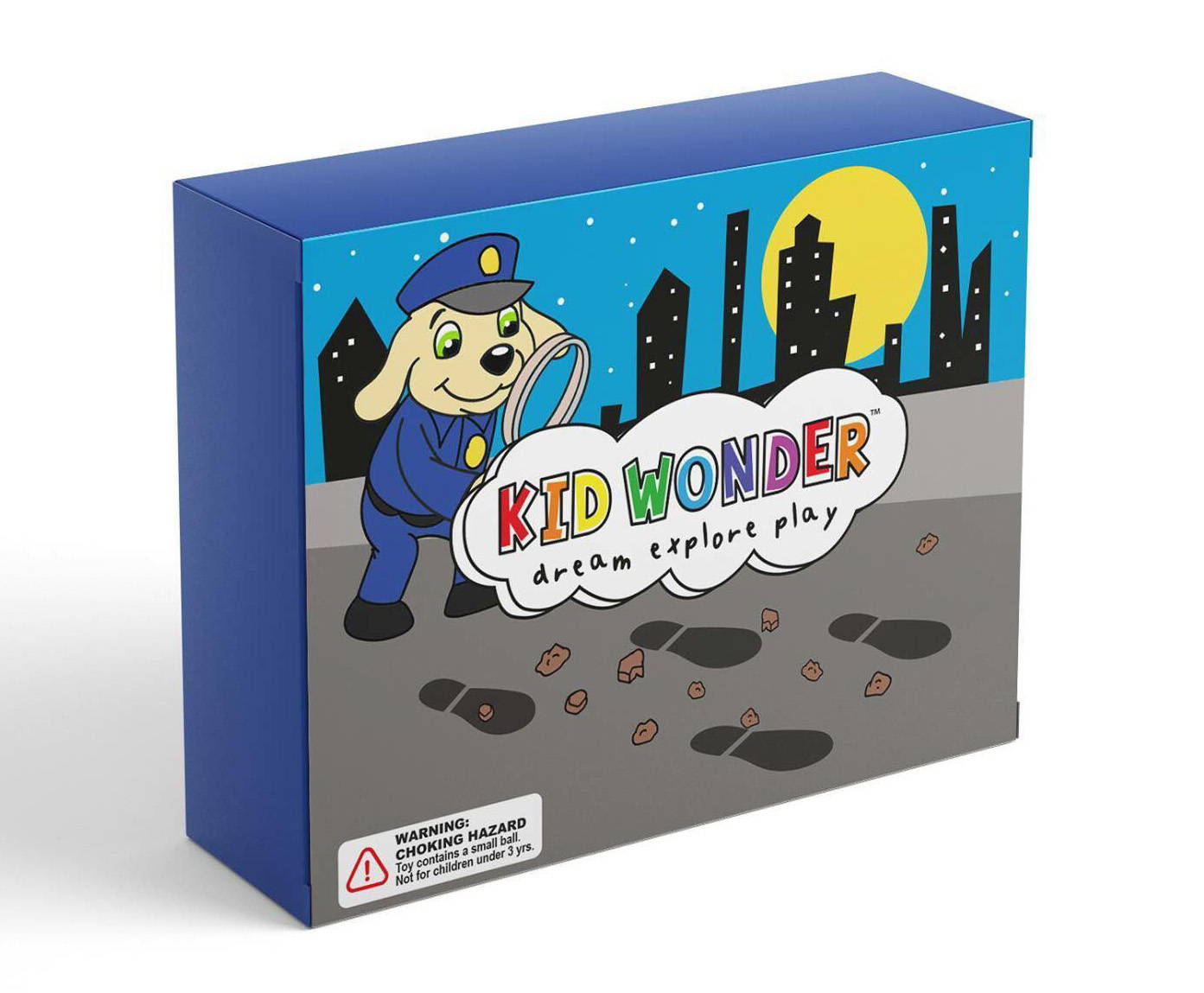 Ages 3-6. These magical imaginative play boxes are designed for the child who loves to create, learn and explore through dramatic play! Our next theme is 👮‍♀️🚓🍪 Crime Stoppers! Shipping Dec. 4th! 5+ educational crafts and activities are in every box, with all materials included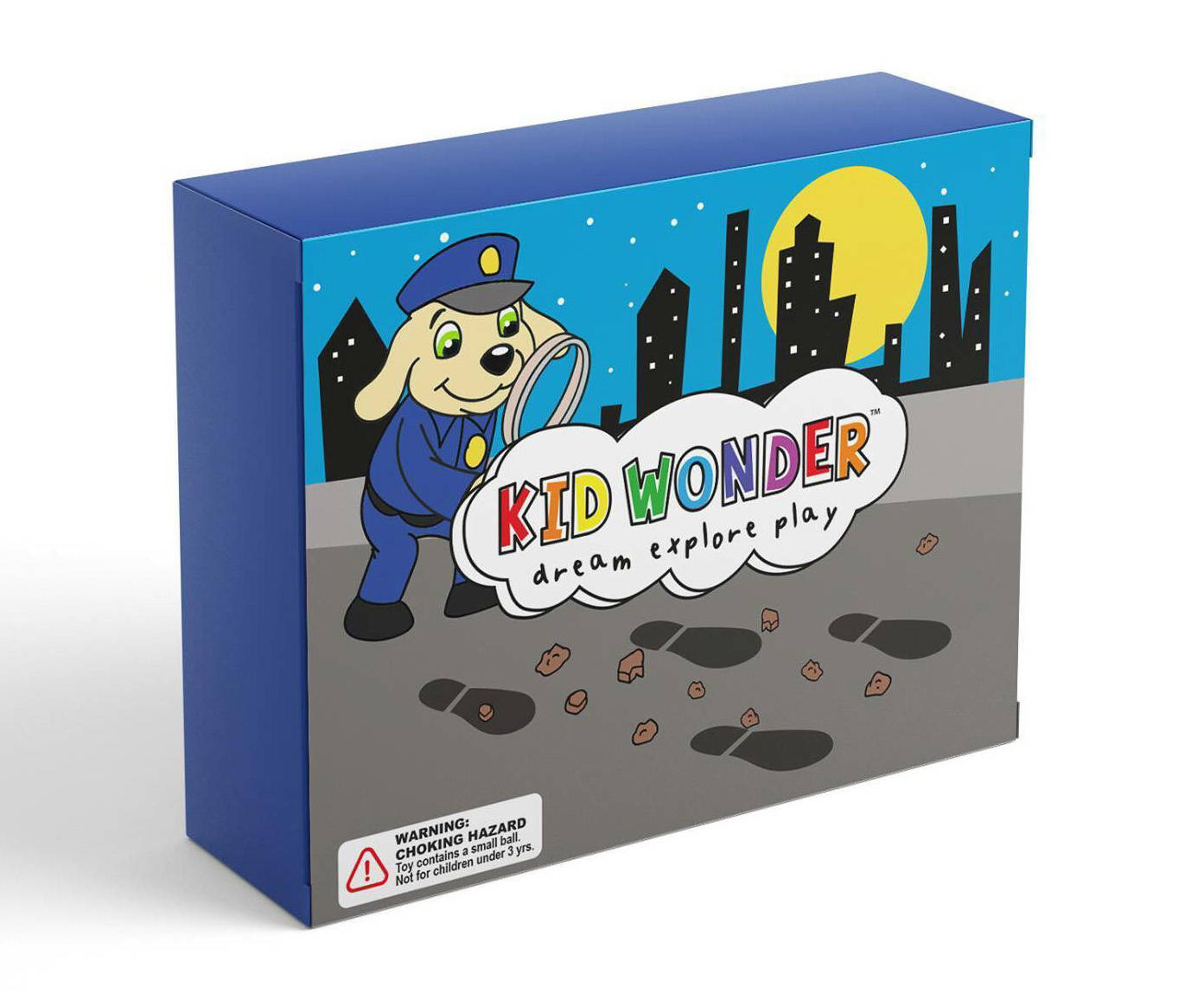 Little Dreamers Box for Siblings
This box is designed for siblings ages 3-6. You will receive everything that is included in the original Little Dreamers Box, plus 1 additional set of the monthly themed consumable materials so that a second child can join in on the fun! Our next theme is 👮‍♀️🚓🍪 Crime Stoppers! Shipping December 4th.