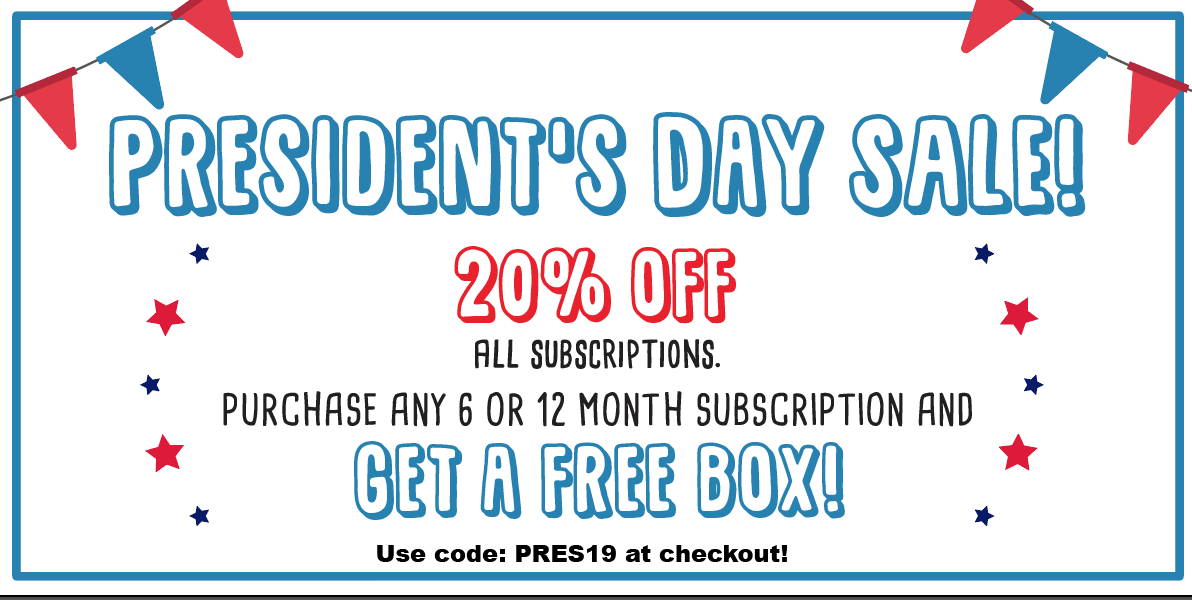 Our next theme is WILD WILD WEST! Shipping March 4th!

Ages 3-6. These magical imaginative play boxes are designed for the child who loves to create, learn and explore through dramatic play! 3 educational activity kits are in every box, with all materials included.

Let's Play Wild Wild West includes:
⭐️Design your own wild west costume.
⭐️ Pan for gold!
⭐️Build a hobby horse.
⭐️Ride the pony express!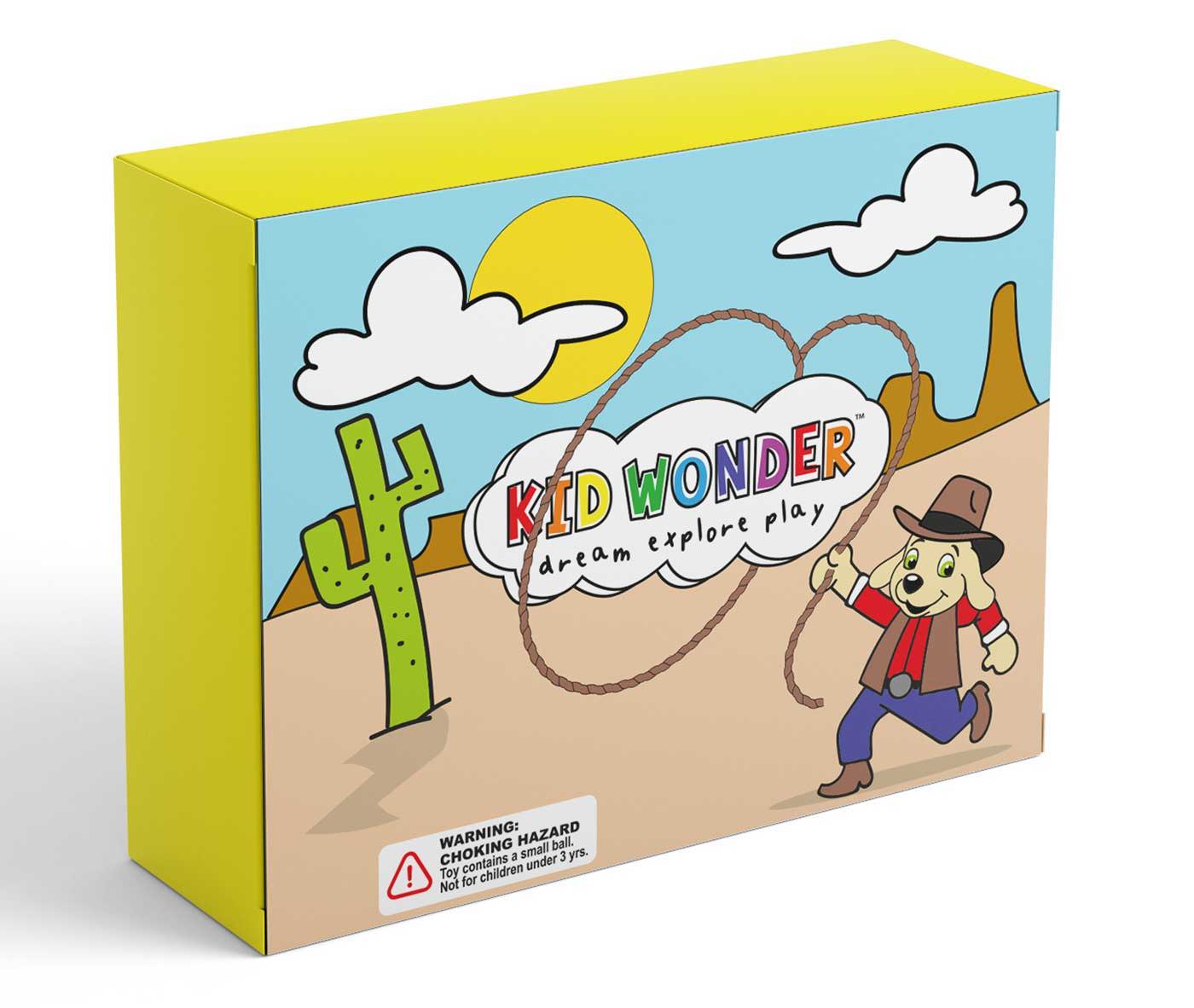 Little dreamers box - gift
Ages 3-6. Our next theme is Let's Play Wild Wild West!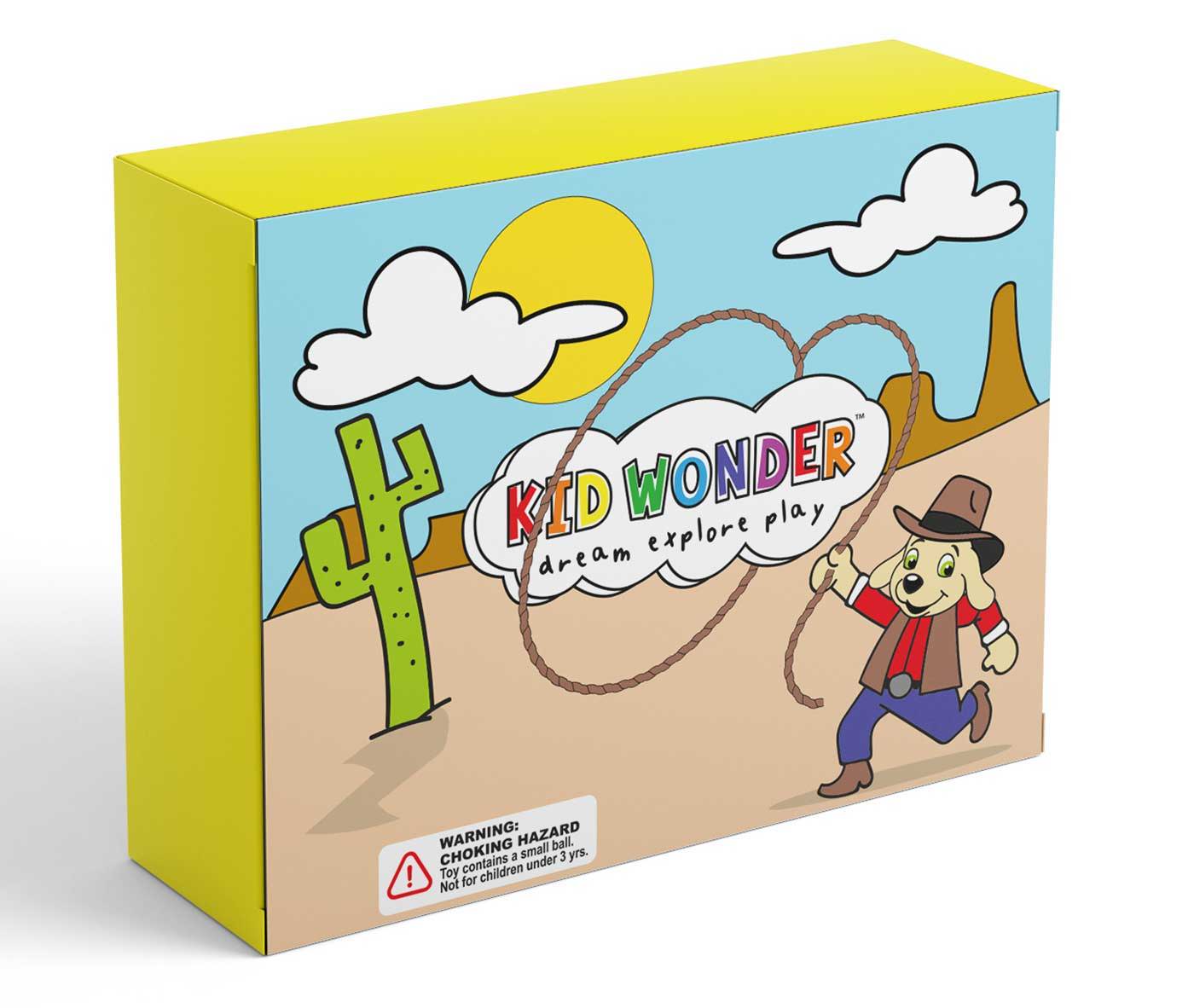 Little Dreamers Box for Siblings - gift
For 2 children ages 3-6. Add on a sibling kit for only $10 more each month.